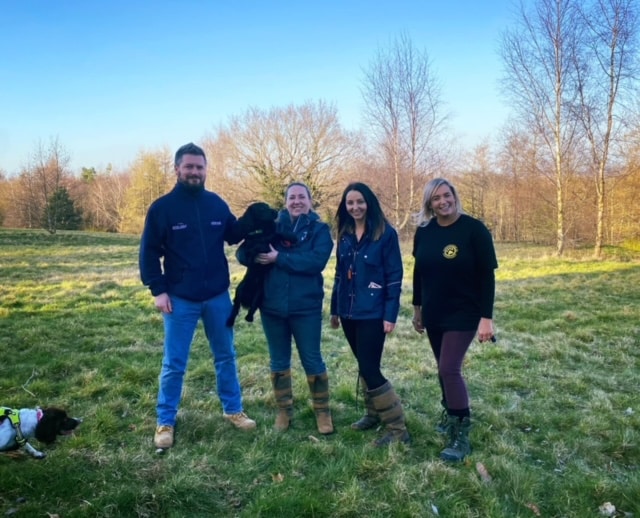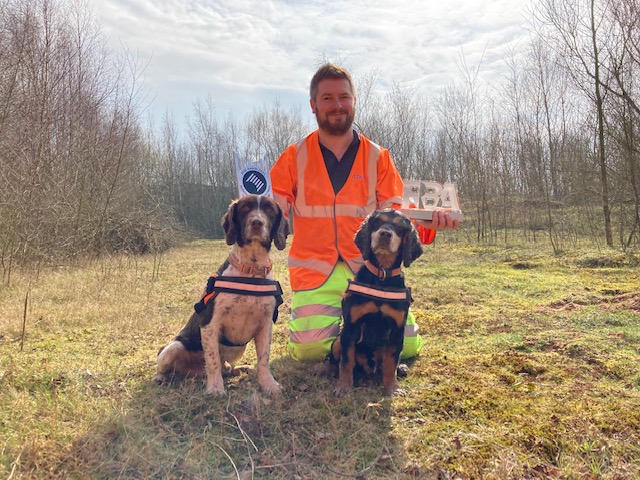 The Advisory Board of
Conservation Detection Dog
In the UK, the demand for conservation detection dogs as an innovative, effective, efficient and sustainable method of protected species survey and mitigation is increasing.
In response to this increasing demand for conservation detection dogs, the ADDC was formed by a select group of the UK's most reputable, experienced and knowledgeable conservation detection dog specialists and advocates.
An Advisory Service
for higher quality Conservation Detection Dog training
The ADDC provides an advisory service to help ensure high quality conservation detection dog training and handling standards are achieved, and maintained, with a focus on the welfare of detection dogs and the target species.
ADDC serves to highlight the importance for highly trained dog teams for the use in field ecology and conservation. It fosters integrative collaboration with world renowned experts to improve U.K. education and understanding of the use of conservation dog teams.