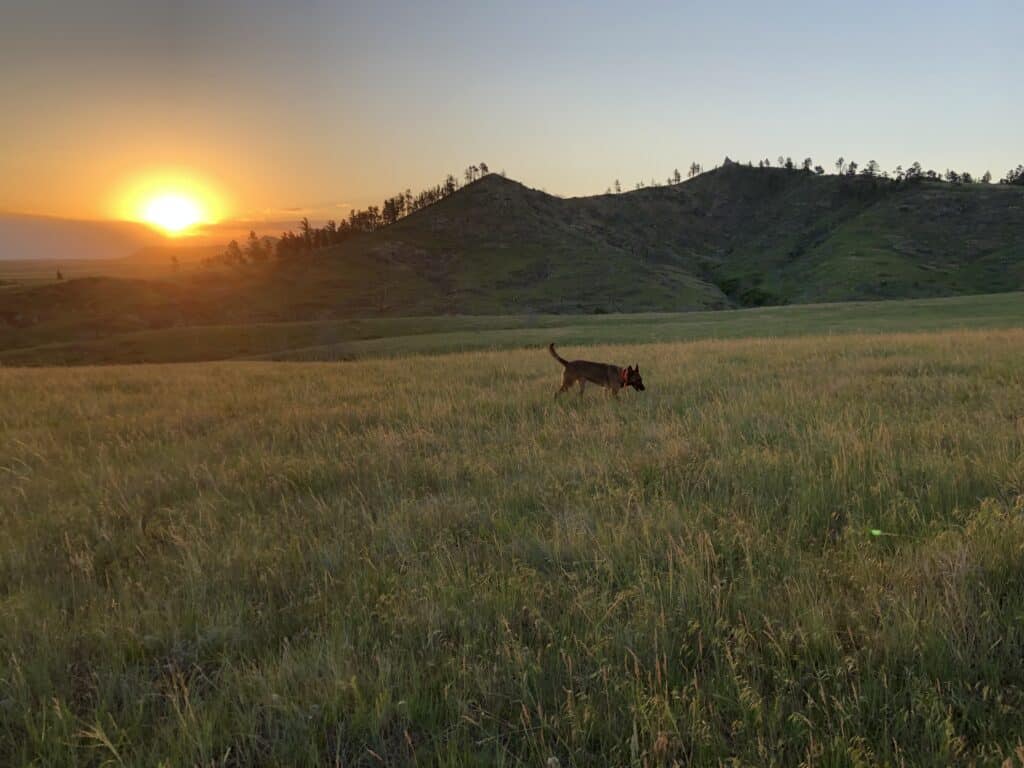 Phase One & Phase 2a Ecology Lead| HS2 Ltd
Kat is a Fellow of the Chartered Institute of Ecology and Environmental Management (CIEEM) and a Chartered Environmentalist with the Society for the Environment (SocEnv).
Kat has over 20 years' experience as a professional ecologist relating to biodiversity issues and environmental management. This includes extensive experience of managing the scope, programme and budget of large environmental and ecological projects including national infrastructure projects, in the UK and overseas.
Kat is interested in finding innovative solutions for ecological survey, mitigation and monitoring and has been involved in developing conservation detection dogs since 2013. Kat wrote the first methodology for the use of detection dogs for commercial bat carcass monitoring in the UK for Wanlip wind turbine in 2013. A summary was published in the following article: Stanhope, K. (June 2015) Wildlife detections dogs and the Wanlip Wind Turbine, In Practice (Issue 88). Kat produced a similar methodology for detecting pine martens to aid pre-construction surveys for a large infrastructure project in 2016.
Kat led research and held the conservation licence, between 2017 and 2019, for the first scientific study into the use of conservation dogs for great crested newt detection. The research was carried out in collaboration with Wagtail UK Limited and in liaison with Natural England. Following the research Natural England included a clause (the first of its kind) under a great crested newt mitigation licence for a nationally significant infrastructure scheme for the use of a suitably trained conservation dog to aid detection of great crested newt. The research also led the publication of the following article on accreditation: Stanhope, K. & Sloan, V. (September 2019) Proposed Method for Testing and Accreditation of Great Crested Newt Detection Dogs, In Practice bulletin of the Chartered Institute of Ecology and Environmental Management (Issue 105)
Kat is a member of the Ecology Detection Dogs in Britain and Ireland working group.
Working in collaboration with other subject matter experts to help ensure the highest standards of conservation detection dog training, operation and welfare are achieved and maintained.