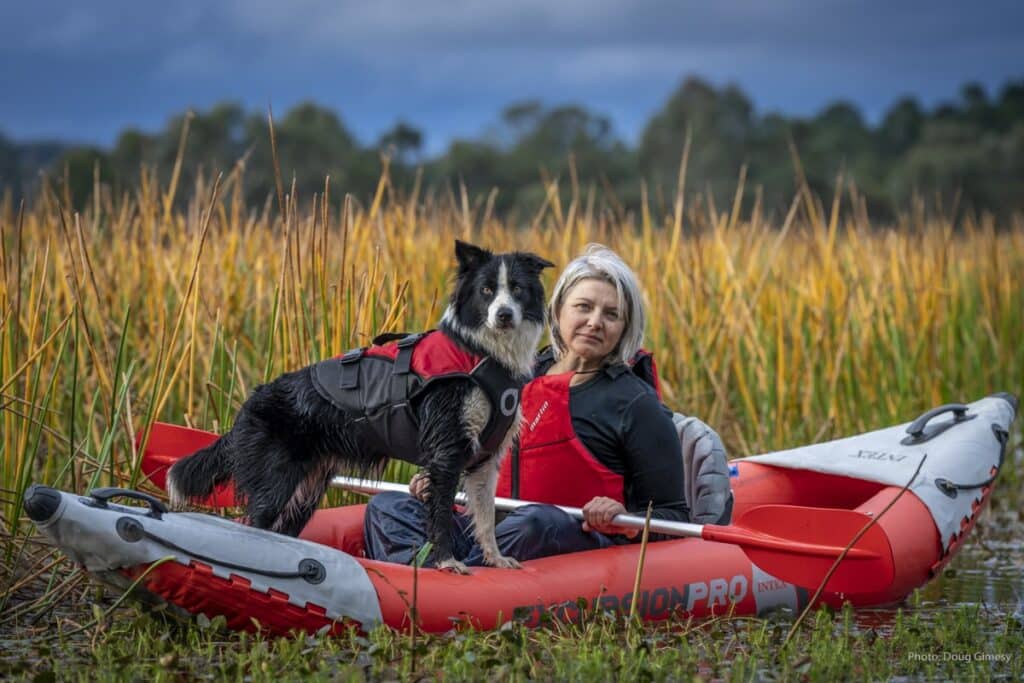 Co founder, director and conservation dog handler for Skylos Ecology
Tracy has over 20 years of business management experience, including 15 years' at National Parks land management agencies Parks Victoria and NSW Parks & Wildlife.
Tracy specialised in project management, natural values management, stakeholder engagement, community engagement, local port management, occupation health and safety, commercial operations and event management.
As a dog handler, Tracy was an operational Search & Rescue dog handler for 6 years. Tracy held a position as an Australian Search Dog Framework working group member with the Federal Attorney General's Department in developing a policy proposal on Search & Rescue dogs in Australia to the Federal Government. More recently Tracy worked as a conservation detection dog handler, delivering on forestry, wind farm industry and predator control programs in Victoria.
Image: Doug Gimesy