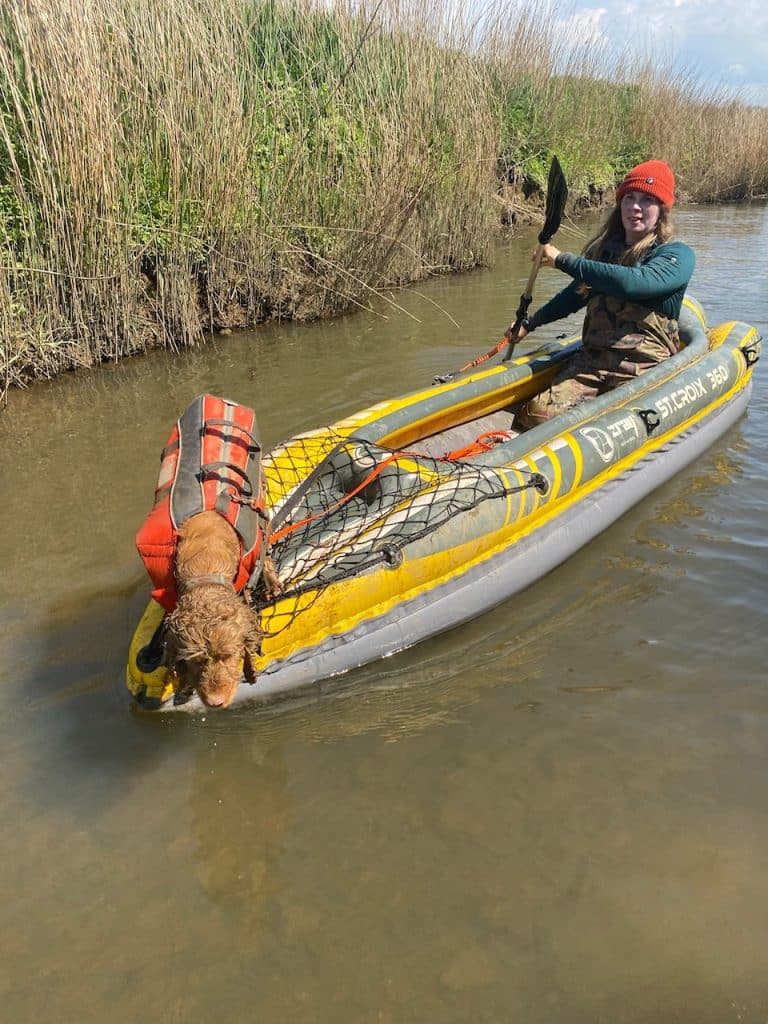 Areas Covered: United Kingdom
Willow West has been working in the field of conservation research and environmental policy since 2015, during which she has worked on a wide variety of projects in the UK and abroad.
She spent several years working on the conservation of the Seychelles black parrot, studying their breeding success, behaviour and factors affecting their conservation. During this time avian conservation and island ecology became a particular interest, and she saw the potential uses for dogs within these areas but noted that the method was vastly underutilized.
Willow continued to work with avian conservation when she returned to the UK to complete a research masters degree (MScR). Her research focused on the conservation of upland bird communities, specifically hen harrier and red grouse, looking at the potential for habitat restoration in the Brecon Beacons. During this time, she began her relationship with Conservation K9 Consultancy by attending handler courses and under their continued guidance and supervision, began to train her own wildlife detection dog.

Using her experience in environmental policy reform and conservation research, Willow is active in the development of the use of wildlife detection dogs in the UK, exploring methods for appropriate study design and ensuring robust legislation is created to support this emerging field.