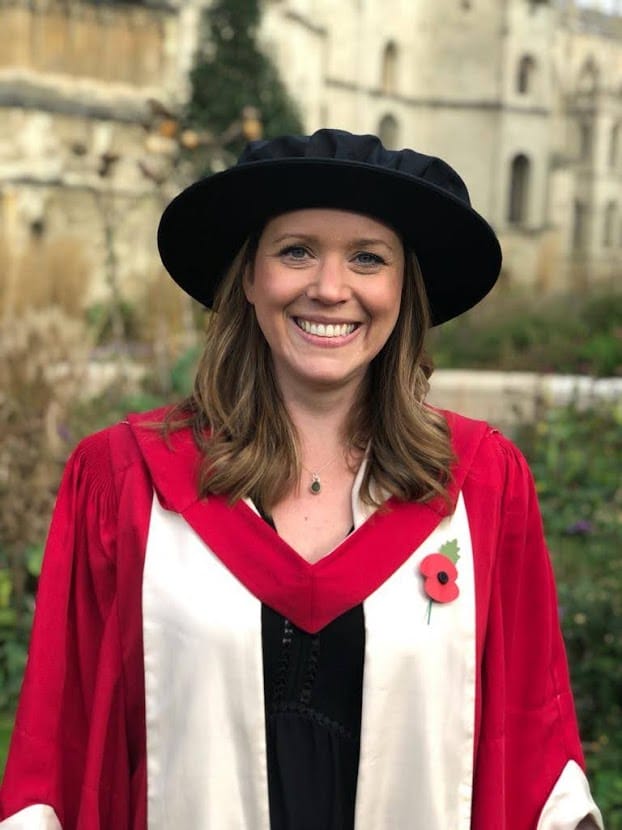 PhD, SFHEA
Senior Lecturer, Programme Manager BSc (Hons) Zoology
Lucy Bearman-Brown is a senior lecturer in zoology, with specialism in mammalian ecology and human-animal interaction. Her passion for wildlife conservation led Lucy to undertake research in Nicaragua and South Africa, and the results being presented in Europe, the United States and Australia. Her current focus is on the impact of humans on the much-loved European hedgehog, for which Lucy has appeared on BBC 1's Countryfile and The One Show and BBC Radio 2's The Chris Evans Breakfast Show, and in many publications including BBC Wildlife magazine and The Sunday Telegraph. 
Lucy completed a BSc (Hons) in Animal Science at Nottingham Trent University where she focused her research on the water shrew. This led to her spending several months in the cloud forests of Nicaragua surveying the biodiversity of this little-studied Central American country, then on to complete her MRes in Biodiversity and Conservation at the University of Leeds in 2008. After teaching at Nottingham Trent University Lucy moved to Gloucester to join the team at Hartpury University in 2010. Since then she has taught a variety of subjects, with particular favourites being Wildlife & Zoo Management, Conservation Biology and the overseas Field Course module, which is delivered at a private wildlife reserve in South Africa. Lucy completed her PhD with the University of Reading in 2021, which focused on the impact of human activity on hedgehogs. As part of her thesis, Lucy undertook a study exploring the value of detection dogs for hedgehog surveying, which was published in the Journal of Vertebrate Biology in December 2020.
Bearman-Brown, L. E. et al. (2020) 'Over-winter survival and nest site selection of the west-European hedgehog (Erinaceus europaeus) in arable dominated landscapes', Animals, 10, p. 1449. doi: 10.3390/ani10091449.
Bearman-Brown, L. E. et al. (2020) 'Comparing non-invasive surveying techniques for elusive, nocturnal mammals: a case study of the West European hedgehog (Erinaceus europaeus)', Journal of Vertebrate Biology, 69(3), p. 20075. doi: 10.25225/jvb.20075.

Schaus, J. et al. (2020) 'Application of the Random Encounter Model in citizen science projects to monitor animal densities', Remote Sensing in Ecology and Conservation, p. 10.1002/rse2.153. doi: 10.1002/rse2.153.